Discover Our

Nutrition Programs
Tasty, nutritious and diverse dishes
Nut-free and peanut-free lunches and snacks
A convenient solution at a great price
Made fresh daily, without preservatives
High quality, local ingredients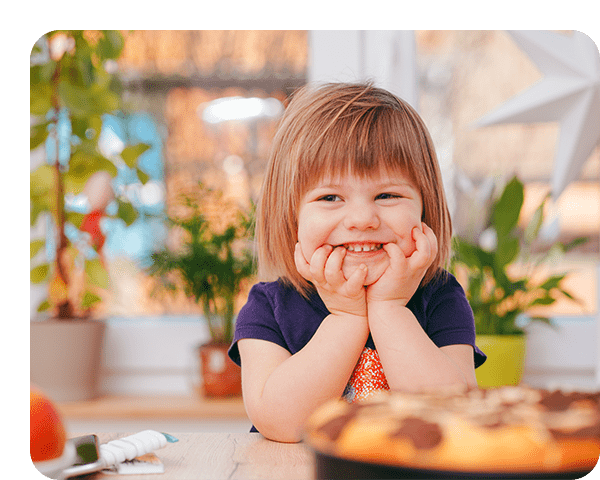 Why choose

Kids Cuisine Santé?
Providing healthy, tasty, nutritious meals and snacks that kids love while making parents' lives a bit easier, just happens to be our core mission. So let us take the stress out of planning and packing school lunches every day!
Nutritious, flavour-packed, and budget-friendly meals and snacks that our kids enjoy!
We really enjoyed the service, and if schools reopen in the Fall, we will definitely use it again.
Thanks again!
Thank you for ensuring that Theo received his meal for lunch today. He really enjoyed the meatballs and, of course, the chocolate dessert.
Thanks again
Great idea for maintaining health.
Thank you again for providing this service - greatly appreciated!

Enroll your child online today!